Meet the Steering Group
The Essex Alliance steering group and all members agree to the Terms of Reference.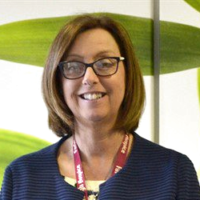 Alison Stevens, Chair
Alison Stevens is Chief Executive of Farleigh Hospice, based in mid Essex. She previously worked as a nurse in the NHS, private and voluntary sectors and in health management for 27 years.
Alison has been a member of The Essex Alliance steering group since 2014, and took over the Chair's role from Paul Feasey in May 2016. Alison is passionate about our sector and the amazing contribution we make to our communities.
---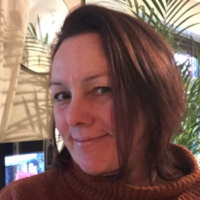 Alison Wilson, Communications Lead
Alison Wilson is the CEO of Mind in West Essex. She has worked in the voluntary sector for nearly 30 years and has been part of The Essex Alliance steering group since July 2016. Mind in West Essex host the employment of our Project Lead and Administrator roles.
Alison is pleased to be a member of the steering group at this current time because she is passionate about developing ways of engaging with all sectors of the community in a meaningful and transparent way.
---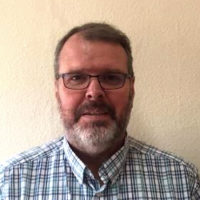 Clive Emmett
Clive Emmett is the Chief Officer of the Council for Voluntary Service Uttlesford. He previously served within the Metropolitan and Essex Police services as a Detective for 20 years, before moving into the Voluntary Community Sector as County Manager of the Essex Home Office initiative Drugs Intervention Programme.
Clive is passionate about the impact the Voluntary Sector has within our communities, and is currently co-chair of ECVS.
---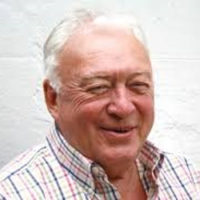 David J Pickles, Vice Chair
David J Pickles is the Chair of Citizens Advice Essex which is a consortium of the fourteen local Citizens Advice in Essex and the Unitary Authorities. David was previously the Chair of Maldon & District Citizens Advice, and remains a Trustee.
David also represents Citizens Advice Essex and The Essex Alliance at the Essex Compact. Being a member of the steering group allows him to bring his experience in industry and the voluntary sector to all members of The Essex Alliance.
---
David Sollis
David Sollis is the Chief Executive Officer of Healthwatch Essex. David joined Healthwatch Essex in September 2013 as Engagement Manager and has created an expansive portfolio of high quality engagement throughout the health & social care sector.
Prior to joining Healthwatch Essex, David's career included working with Attend and Momentum to help patients with severe brain injuries, and Whizz-Kidz to establish a national social model of disability.
---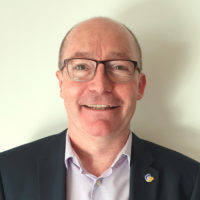 James Clarke
James Clarke is Chief Executive of Action for Family Carers, who have been a member of The Essex Alliance from its inception.
James' previous experience includes managing Citizens Advice and Connexions services in Inner London, and international development volunteering in Cambodia and St Helena. He is dedicated to supporting the local voluntary and community sector and to achieving the best possible outcomes for people in Essex.
---
Janis Gibson
Janis Gibson is the CEO of Castle Point Association of Voluntary Services (CAVS), having previously been a Trustee on the Board. Janis is a Governing Body member of NHS Southend CCG and Vice Chair of the South Essex Children's Partnership Board.
Prior to her work with CAVS, Janis spent 25 years working in the city within the financial services industry, and then launched a consultancy business supporting both corporations and SMEs.
---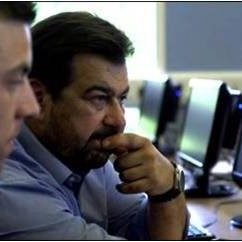 Paul Feasey, Treasurer
Paul Feasey is the CEO of Signpost, and was involved in the creation of The Essex Alliance in 2013. Paul was Vice Chair for 2 years before being Chair from 2015 to 2016.
Paul is remains a committed member of the steering group and has been Treasurer of The Essex Alliance since 2016. He is a strong believer in facilitating better communication to create a robust Community Sector in order to better serve the residents of Essex.
---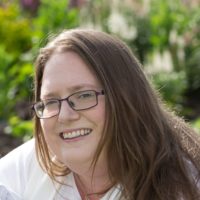 Sarah Troop
Sarah Troop is Director of Maldon and District CVS, and has provided support to hundreds of community groups including helping to launch the Essex Shed Network. Prior to working at Maldon and District CVS, Sarah worked in a variety of health and social care roles, which has been of huge benefit when working to support local communities.
Sarah is currently the chair of Volunteer Essex and was a member of the The Essex Alliance steering group during its early days.
---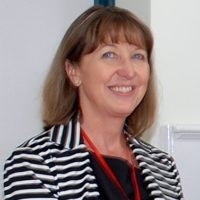 Sharon Alexander
Sharon Alexander is Chief Officer for CVS Tendring (CVST). Sharon began her career as an archivist in the central library before becoming a police officer in the Merseyside Police.
Sharon was previously Chairman of Parentline Tendring, and Non-Executive Director for both Tendring Primary Care Trust, and Tendring Regeneration Ltd. Janis is currently Chair of the Police Independent Advisory Group and Chair of the Voluntary Sector Forum for Tendring.
---